The local F&B scene is brutal, so it's almost tear-jerkingly heartwarming when one of my favourite dining spots not only survive another year, but are also able to remain consistent and popular.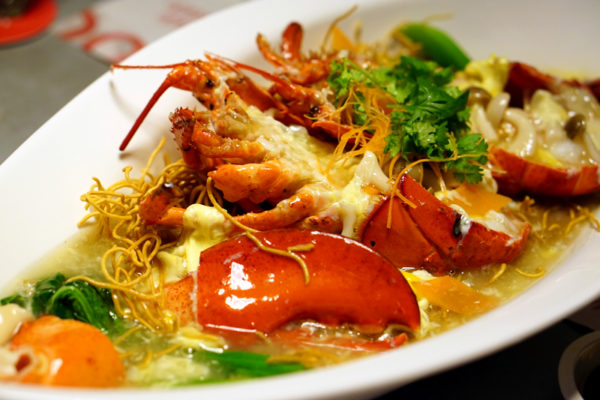 This July, Singapore's first and only lobster-focused restaurant Pince & Pints Restaurant and Bar turns two—and what better way to celebrate than with a traditional dish of crispy egg noodles.
Available only for the month of July (1-31 July 2016), Pince & Pints serves up a limited edition Lobster Noodles ($58), a rendition of their signature Steamed Whole Lobster with Shimeji white mushrooms, chunky stalks of sweet Hong Kong Choy Sum and expertly done egg noodles enrobed in an eggy and luxe, slurp-worthy housemade lobster gravy.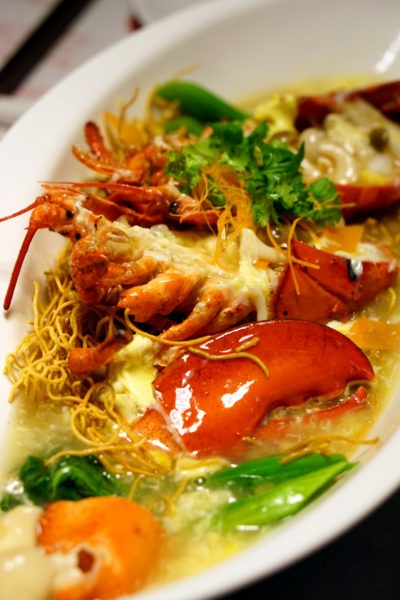 If you like your noodles more crisp, ask the servers for a small bowl to scoop out the gravy, though I recommend letting the noodles soak up more of that gravy goodness—they don't get too soggy anyway.
Next up on their menu of limited edition offerings is their take on one of Singapore's National dishes, the ubiquitous laksa.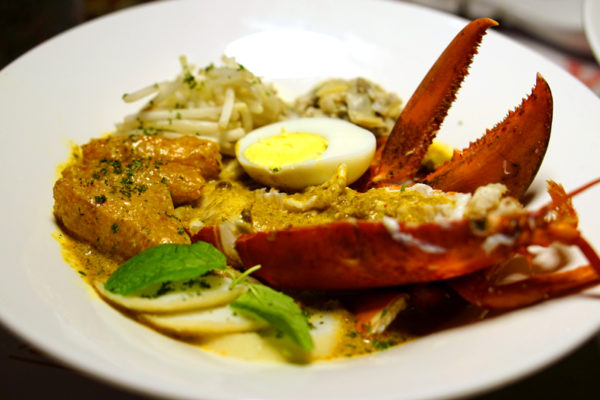 Their Lobster Laksa ($29), available 1 August through 31 September 2016, is deliciously packed with flavour and ingredients like baby clams (instead of cockles) that lend an extra dimension of sweetness to the robust laksa gravy, and topped with half a Boston lobster.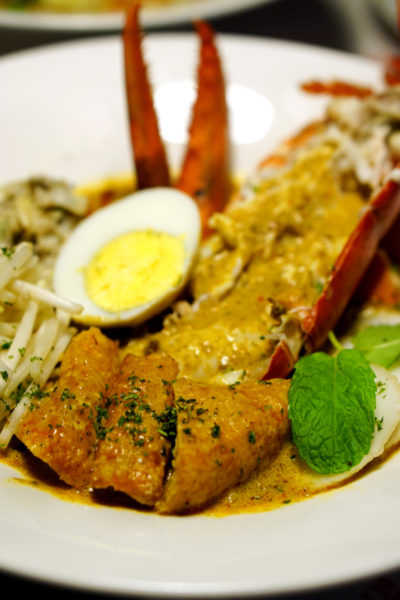 It wasn't as lemak as I'd like when we sampled at the media preview, but more than made up for it with their bold, homemade sambal that's served on the side. If you can take spice, I recommend to just dump the whole portion into the gravy for extra oomph (and heat).
Both the limited edition Lobster Noodles ($58, 1-31 July 2016) and Lobster Laksa ($29, 1 August to 31 September 2016) will be available for lunch and dinner.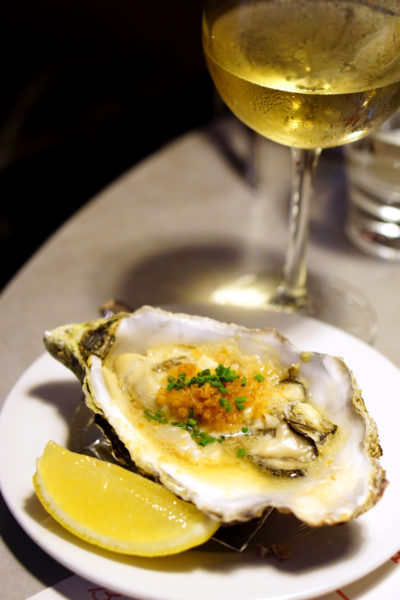 For fans who haven't been back to Pince & Pints in a while, their menu has expanded beyond just the fresh, imported wild-caught lobsters from Boston, Maine and Canada that they're known for to dishes like the Seafood Platter ($98) of half lobster, mussels, clams, prawns, scallops in court bouillon, and whooping XXL Oysters (200gm; $11 for 1-piece, $29 for 3 pieces) that's grilled with fried garlic and chives.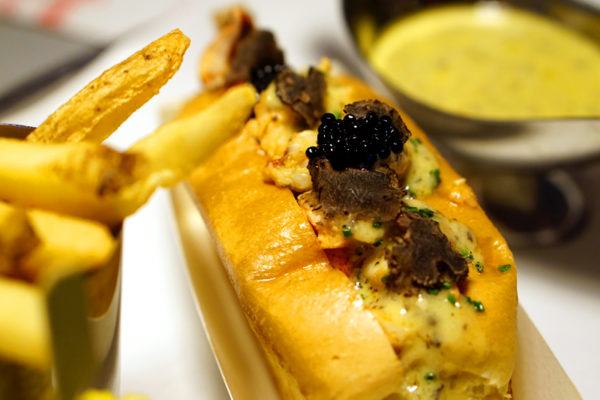 And if you're a loyal devotee of their undisputed lobster roll, try their Truffle Lobster Roll ($68) if you haven't already.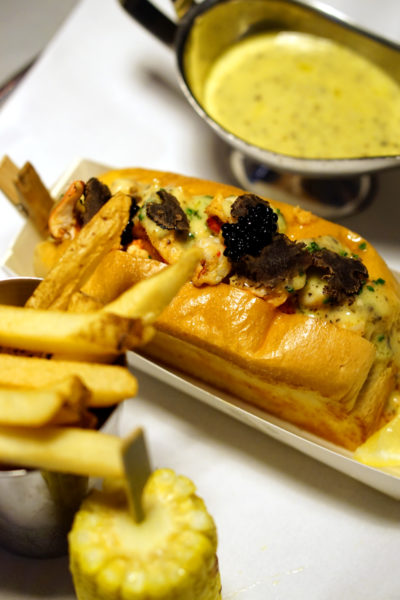 Essentially their signature Lobster Roll but made even better with toppings of black truffle, truffle caviar, and it also comes with a side of divine Truffle Butter sauce.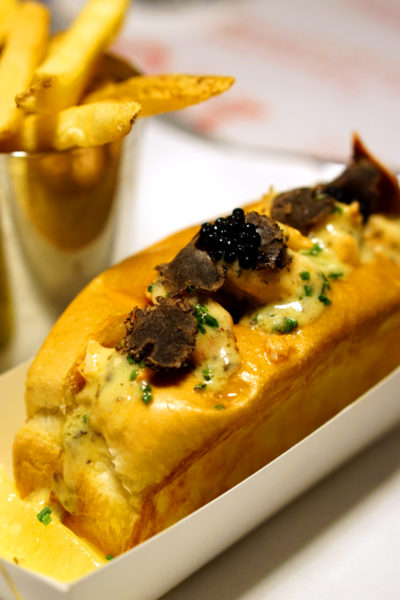 Address: 32-33 Duxton Road, Singapore 089496
Tel: +65 6225 7558
Opening hours: Closed Sundays. Mondays to Fridays 12pm-2.30pm, 5.30pm-11pm (last order 10pm); Saturdays & PHs 12pm-11pm (last order 10pm)