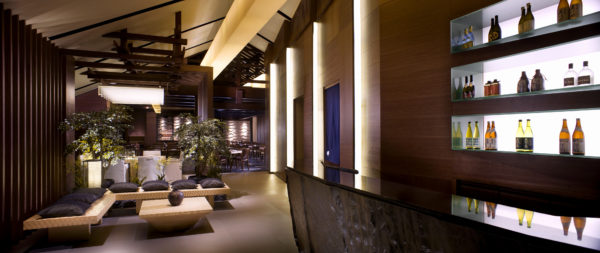 From 12 May to 13 June 2016, embark on a gastronomic journey with Master Chef Hiroshi Ishii as he showcases specially sourced delicacies from Shikoku, one of the four main islands of Japan—which includes the prefectures of Ehime, Kagawa, Kochi and Tokushima—at Keyaki, Pan Pacific Singapore.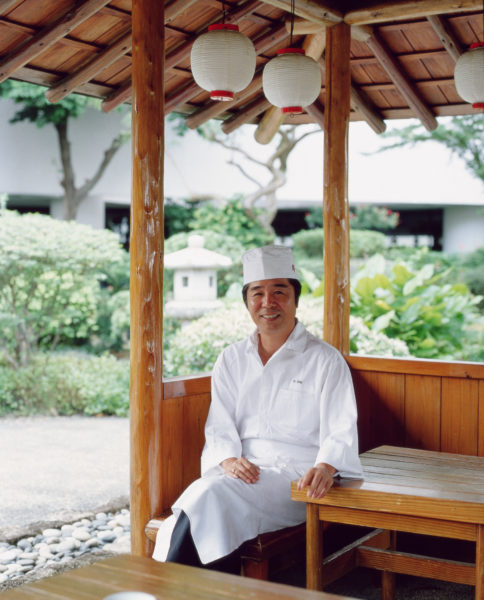 Master Chef Hiroshi Ishii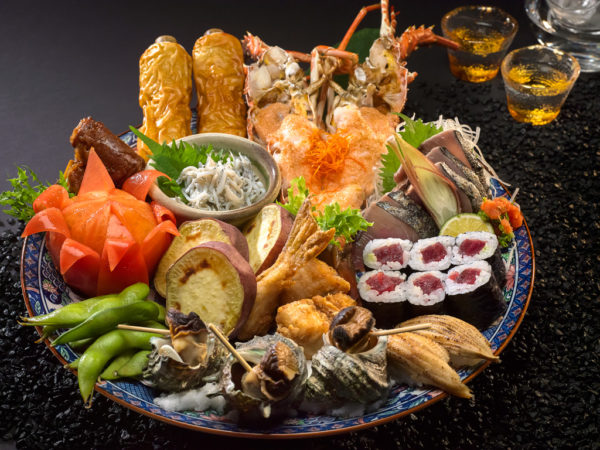 Sawachi
Highlights include the Sawachi, an exquisite seafood bouquet of Kochi's finest harvests. Look forward to fresh, seasonal seafood and vegetables, such as Grilled Lobster with Cod Roe Sauce, Deep-fried Puffer Fish, Mini Turban Shell, Bamboo Shoot, Tomato, Grated Radish with Baby Sardine, Tuna Roll Sushi, Sea Eel Sushi, Edamame, Fish Cake, Baked Sweet Potato and Seared Bonito.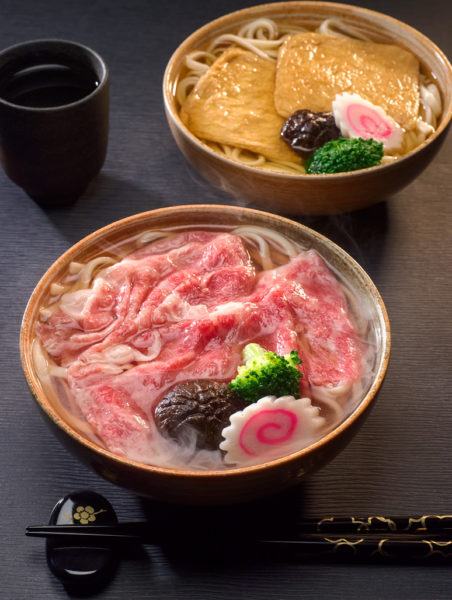 Awa Beef Udon and Kitsune Udon
Try also the Awa Beef from Tokushima Prefecture. Grown using a sophisticated feeding technology with refined fattening techniques, the gorgeously marbled beef is known for its rich flavour and melting softness—best savoured teppanyaki-style or Shabu Shabu.
Guests may also look forward to 'live' Udon making demonstrations during dinners, from 16 to 25 May 2016, by Udon master Chef Kagawa who has specially flown in for this promotion.
---
The 'Gastronomic Journey of Shikoku' promotion is available at Keyaki as both la carte items or set menus (starting $170).
Address: Level 4, Pan Pacific Singapore, 7 Raffles Boulevard, Singapore 039595
Tel: +65 6826 8240