Originally planned for Mother's Day, Cat & The Fiddle's latest Fickle Feline 2.0 brings together a vibrant celebration of ten different slices of cheesecakes.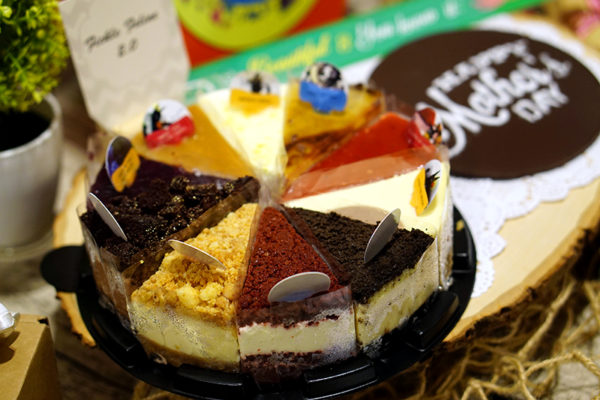 Unlike the original 1.0 version, the Fickle Feline 2.0 is non-alcoholic and also features their latest cheesecake flavour: Red Riding Hood (Red Velvet Cheesecake).
Fickle Feline 2.0 lineup:
Apple of My Eye (Apple Crumble)
Maneki Neko (Yuzu, Lemon and Lime)
Naughty and Nice (Decadent Chocolate)
Once in the Blue Moon (Aromatic Blueberries)
Over the Moon (Classic New York)
Paws of Fury (Yuan Yang)
Queen of Hearts (Strawberry)
Red Riding Hood (Red Velvet)
Sweet & Smokey Taffy (Salted Caramel)
The Modern Duke's Pudding (Oreo)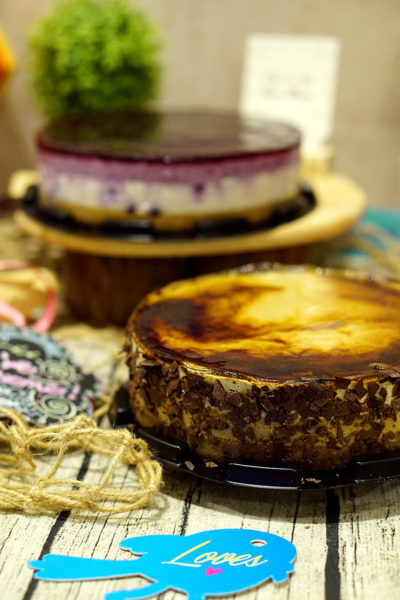 Other standouts available from their online store www.catandthefiddle.com includes the King Cat of the Mountain ($38.90) of premium Mao Shan Wang durians and, my current favourite, the Paws of Fury ($32.90)—a rich, traditional 'Yuan Yang' mix of Espresso and Hong Kong-style milk tea with a divine tinge of old town smokiness.