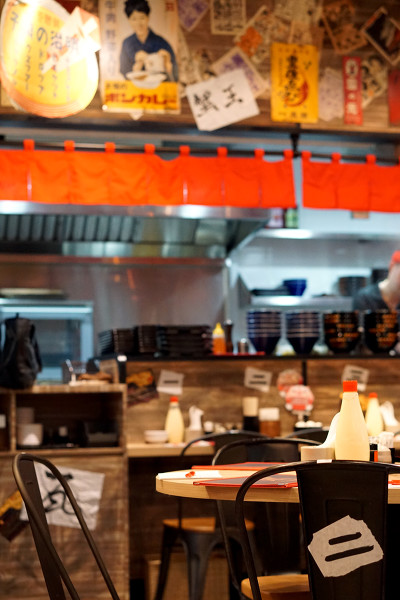 Barely two weeks since the launch of Ramen Keisuke Lobster King and ramen revolutionist Keisuke Takeda teases with another outlet and concept. Ramen Keisuke Kani King, located at Cathay Cineleisure Orchard, specializes in Chef Keisuke's new Crab Broth Ramen.
Keisuke-fans who love seafood, but found recently-launched lobster broth creation too heavy, will definitely love his new crab broth ramen creation.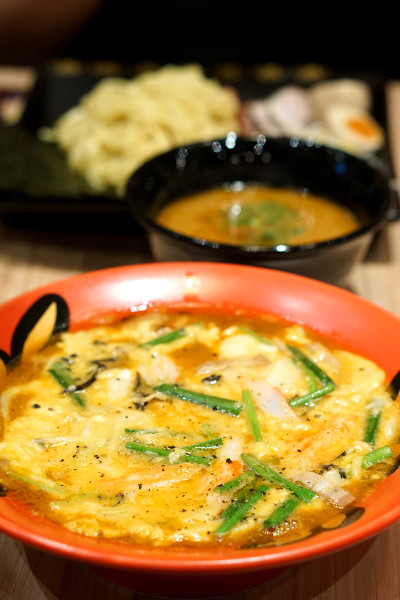 Just as how the brilliantly rich, umami-packed lobster broth was conceptualized for diners who prefer stronger, heavy flavours, the crab broth—executed from Blue Swimmer crabs, vegetables and a touch of chicken and pork bones—caters to those with a slightly more delicate palate. It is considerably less heavy with umami, but still possesses a distinct, lovely 'crabby' seafood flavour.
The 40-seater, ground floor restaurant serves up Crab Broth Ramen in 4 different styles: Clear Soup (price starts $12.90); Rich Soup (price starts $13.90); Spicy (price starts $14.90); and Kani Tama ($13.90).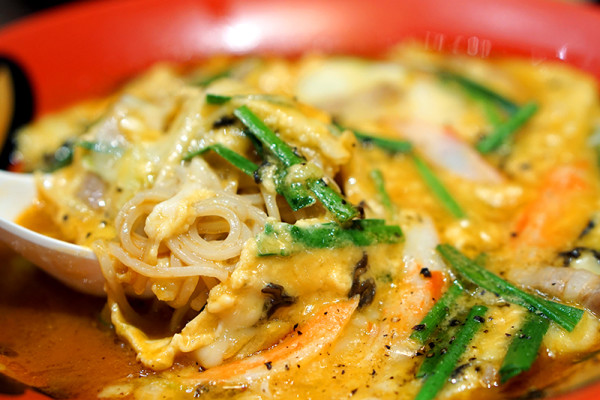 My personal favourite is the Kani Tama Ramen ($13.90). Essentially it is a bowl of crab broth ramen topped with a Japanese-Chinese style omelette of crabmeat and mixed greens. That eggy, almost creamy, essence melds into the already flavoursome crab broth beneath, resulting in richer, more full-flavoured combination.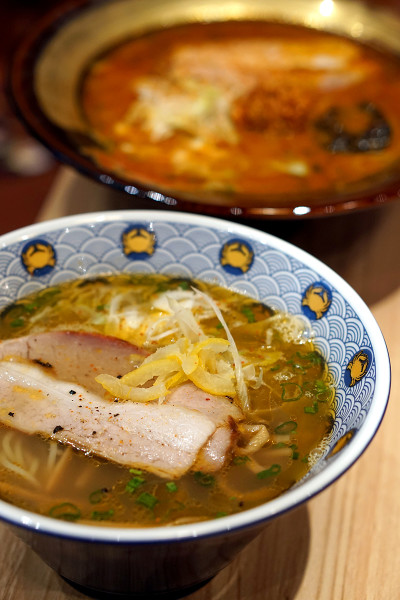 In comparison, the Clear Soup Crab Broth Ramen (price starts $12.90) was too mild for my liking, though I did enjoy the addition of bitter-sour yuzu for an intriguing depth.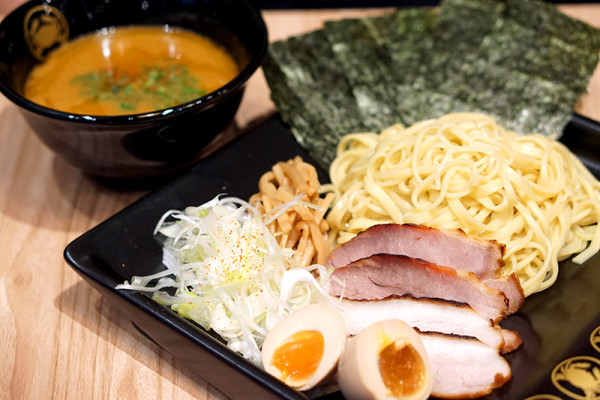 Ramen Keisuke Kani King also features a 'Tsukemen' option, the Crab Dipping Noodles ($13.90), where ramen is enjoyed by dipping into a separate bowl of hot, concentrated crab dipping 'broth'. Chef uses a mix of four different noodles so there is a good mix of textures.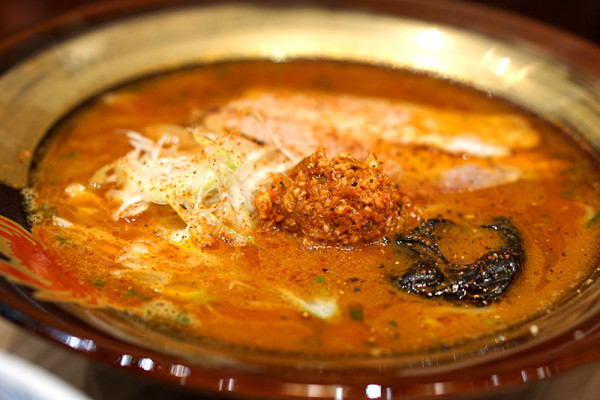 Spicy Crab Broth Ramen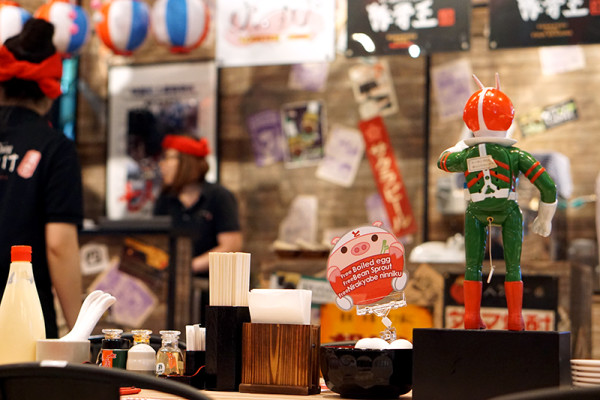 Address: #01-03 Cathay Cineleisure Orchard, 8 Grange Road, Singapore 239695
Tel: +65 6262 6968
Operating hours: Mon-Thurs 12pm-3pm, 5pm-10pm; Fri & PH eve: 12pm-3pm, 5pm-2am; Sat 12pm-2am; Sun & PH 12pm-10pm