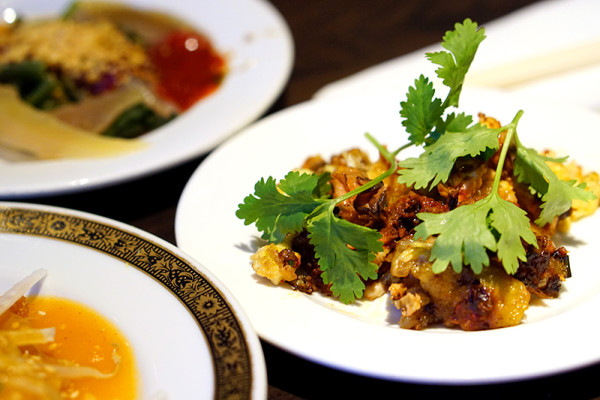 The Penang Hawkers' Fare buffet promotion at White Rose Cafe, York Hotel Singapore remains one of my favourite buffet promotions of all time. Food is consistently good and the pricing is extremely value-for money at only $29 per adult weeekdays, $33 per adult on weekends.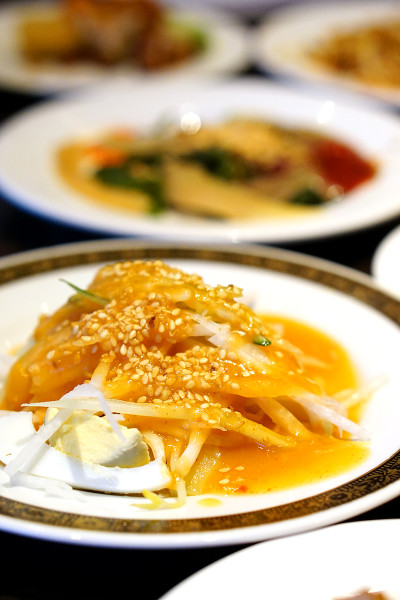 Pasembur
This year, York Hotel celebrates the 30th anniversary of their renowned and wildly-popular promotion with the introduction of exclusive cooking workshops by the Penang hawkers themselves (happening 12 and 19 March 2016), lucky draw with grand prize of a food trail trip to Penang, inclusive of return tickets and hotel accommodation, and a new signature and authentic Penang street food item to their lineup—the Pasembur.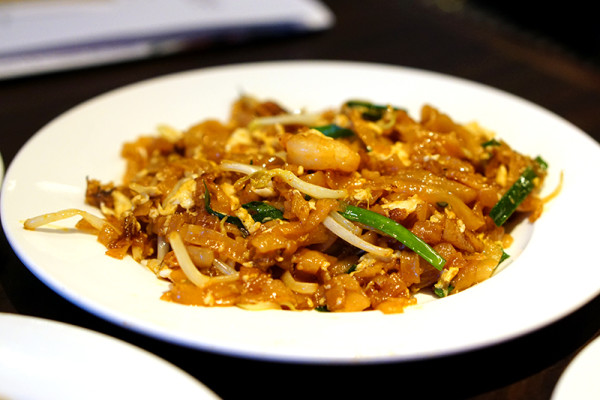 Char Kway Teow
The Penangite salad of shredded cucumbers and fried fritters is reminiscent of a light rojak, but is instead cloaked in a mildly sweet sauce prepared from sweet potatoes and just a hint of chilli, then enjoyed with crushed peanuts and side of hard-boiled egg.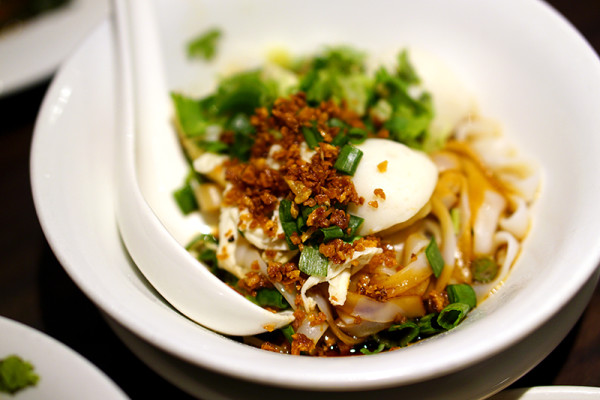 Dry Kway Teow
Other crowd-favourites, such as the wok-fragrant Oyster Omelette and Char Kway Teow that's chockfull of wok-hei, remain available on the buffet running from 11 to 27 March 2016, as does my personal picks of Prawn Mee enjoyed with decadent bits of pork lard—the extremely robust stock of prawn heads, shells and pork ribs is divine and has just the right touch of heat—and the deeply satisfying Dry Kway Teow.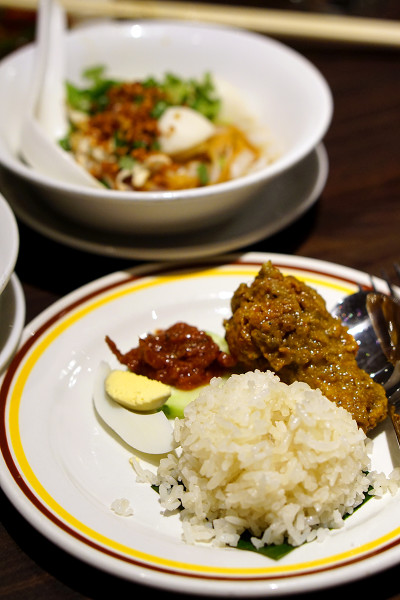 Nasi Lemak with Nonya Chicken Kapitan
Also not-t0-be-missed are the fragrant Nasi Lemak, enjoyed with homemade sambal chilli and a full-flavoured and rich Nonya chicken Kapitan, an adaptation of the dry-style chicken curry, and the queue-worthy Ban Chang Kueh, served piping hot, that's brilliantly crisp, chewy, sweet all at once.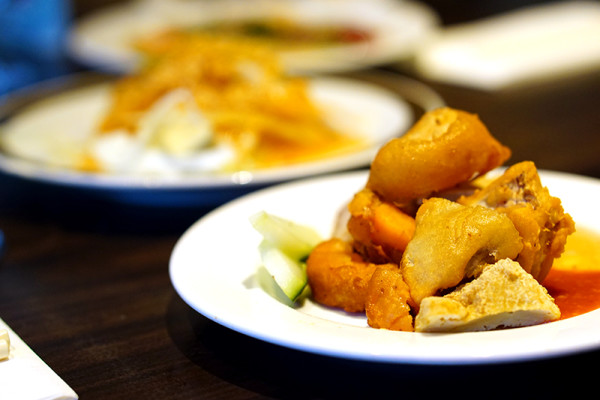 Lor Bak
The current edition of Penang Hawkers' Fare at White Rose Cafe, York Hotel Singapore is available from 11 to 27 March 2016, and is priced at $29 per adult, $20 per child weekdays, and $33 per adult, $23 per child weekends.
The Penang Hawkers' Fare promotion will return two more times this year: from 2 to 18 September 2016, and from 16 December 2016 to 1 January 2017.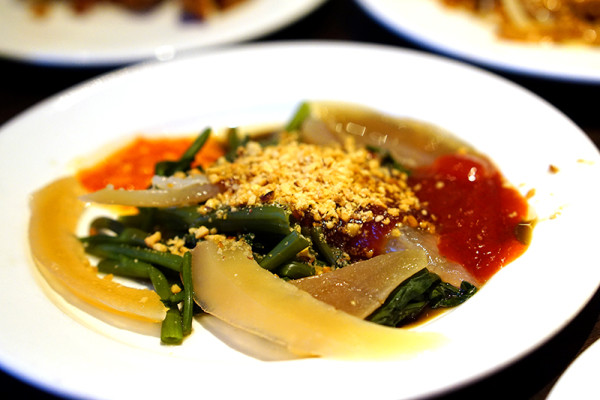 Cuttlefish Kang Kong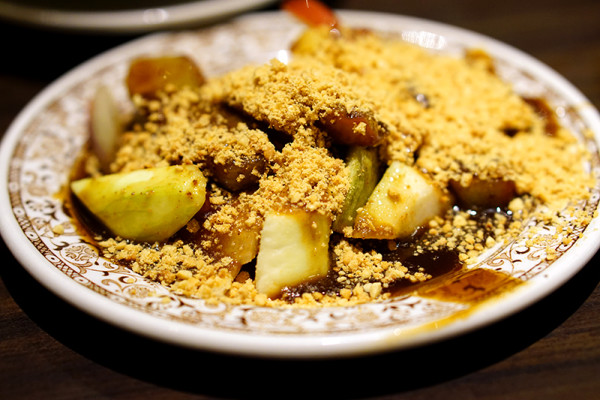 Penang Rojak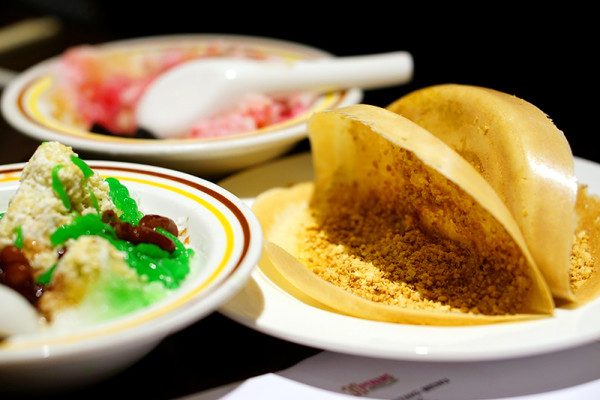 Ban Chang Kueh, Chendol and Ice Kacang
Address: White Rose Cafe at York Hotel Singapore, 21 Mount Elizabeth, Singapore 228516
Tel: +65 6830 1156