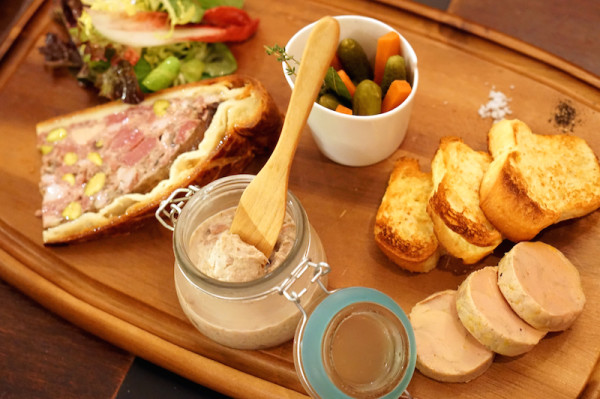 After close to a 4-month hiatus, Shelter in the Woods debuts a refreshed interior and revamped menu. While most of the furniture remains, the disarmingly charming establishment is more brightly lit and there's a sense of homely comfort that seems to exude from this sequestered foodie sanctuary.
Helming the kitchen now is Japanese consultant chef Masashi Horiuchi (formerly of two Michelin-starred L'Atelier de Joel Robuchon, London), though we hear this is only a temporary placement till he eventually runs his own concept under Wine Culture.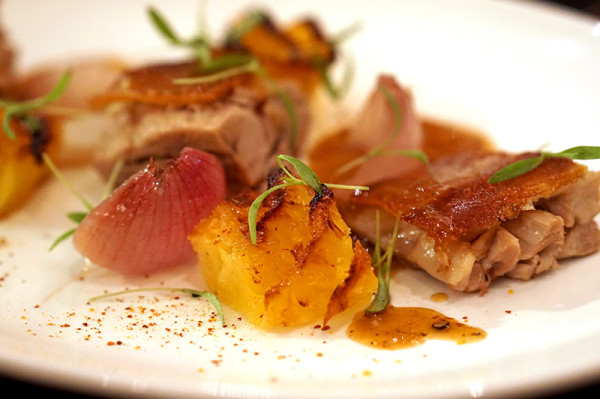 While the menu stays anchored around rustic European fare, finessed tweaks by chef Masahi reveals pronounced complexities and depth through the meticulous balance of flavours and intensities.
The signature Rotisserie Suckling Pig (previously served with mash) is now teamed with juicy, flame-licked chunks of pineapple. Alone, that smokiness and acidity makes for a fancy appetizer for the health-conscious—though we gladly throw diet plans out the window for the moreish Charcuterie Platter—but coupled, does wonders to accentuate the savoury, succulent pork with golden crackling.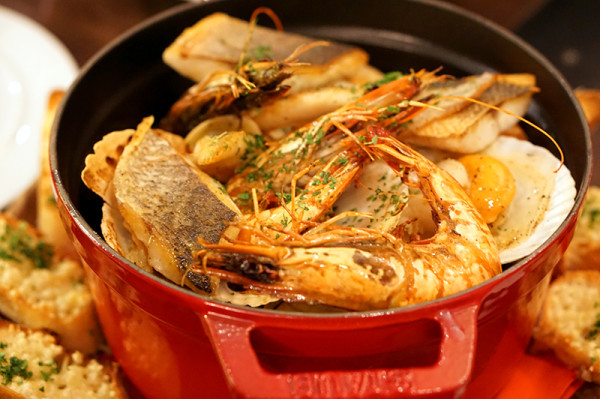 Delicious and worthy of repeat visits are the Seafood Casserole—a soupier version of the classic Bouillabaisse, but equally as rich and packed with a value-for-money hotchpotch of mussels, clams, scallops, prawns and sea bass—and the toothsome Rotisserie Chicken bathed in an inviting garlic confit.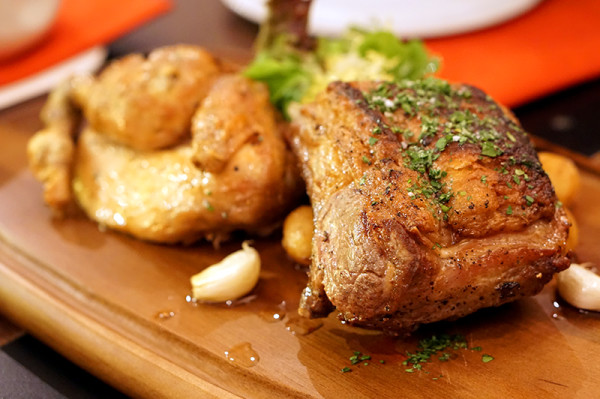 Highlight of the evening, and my current personal favourite, is the Herb-crusted Rack of Lamb. The luscious New Zealand cut so brilliantly executed in the rotisserie, both meat and fat seem to practically melt into a puddle of flavour in the mouth.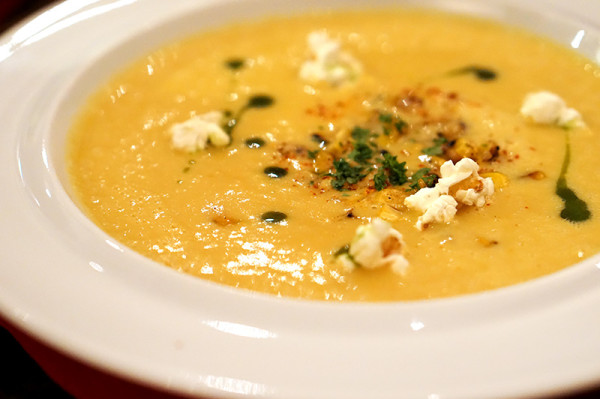 Also noteworthy is the Creamy Corn Soup Trio, something I didn't think I'd enjoy—especially since I'm not a fan of corn. Most homemade ones (or god forbid, canned versions) are usually too sweet or flat, but Masashi's rendition using a medley of roasted, boiled and popped Japanese corn is rounded with a tinge of smokiness and bits of texture to tease the palate.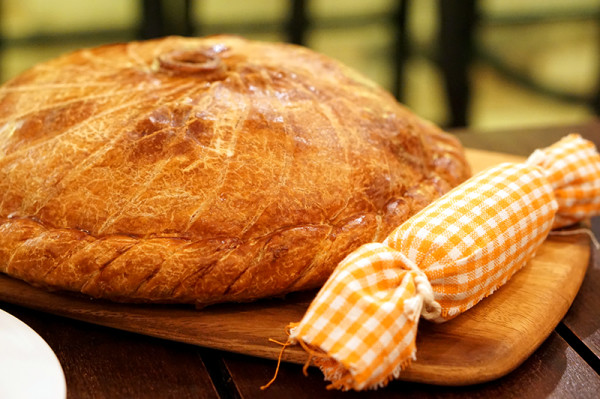 Shelter in the Woods
22 Greenwood Avenue
Singapore 289218
Tel: +65 6466 6225
Operating hours:
Closed Tuesdays
Mon, Wed-Sun 6pm-10pm