Pizzas were a form of comfort food I used to enjoy until some international conglomerate began serving me tomato purée toast and claimed that was a pizza. While they may have butchered this Italian staple (and I'm not referring to their supposed generous servings of meats), smaller pizza chains such as Pezzo Pizza have sprouted around Singapore offering customers a better bite for their buck.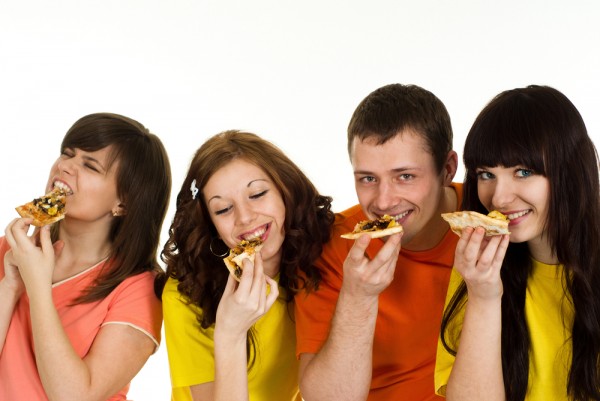 From now until 31st May 2014, all loyal Six&Seven readers will be entitled to a "Buy 2 slices and get 2 more slices free" promotion. All you need when ordering is shout in enthusiasm "Pezzo is awesome!", before whispering "Pezzo Pizza Six&Seven" to the cashier. It's as simple as that! As much as the Six&Seven team hopes your vibrant energy would be well channelled, should you be ordering all 4 slices for yourself, we caution you to consider taking a notch down with the overzealousness to somewhere along society's norms. No one wants to lose their dignity along with their waistline.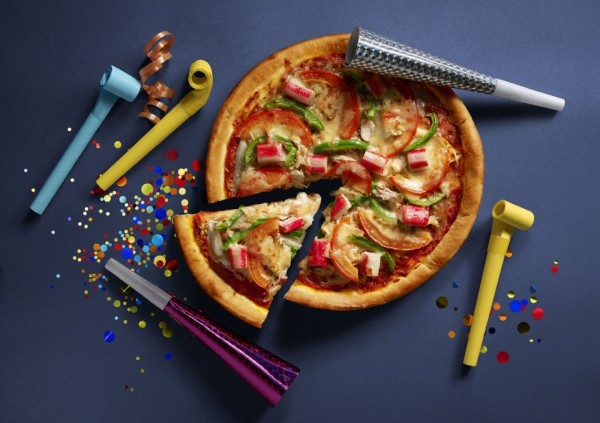 This special promotion is applicable to Pezzo Pizza's 17 pizza selections. With colloquial names such as "Big Daddy" and "Meat Munchers", Pezzo Pizza hints at a easy and light-hearted establishment. A unique selling point of Pezzo Pizza is that pizzas old are by the slice, allowing you to indulge in a myriad of choices to your heart's content. Each slice is priced between $4.50 to $4.90.
Do hurry down now with your friends to catch this limited promotion. Two's a company; three's may be a crowd, but four's a pizza party. This promotion is only valid at the following Pezzo Pizza outlets: Esplanade | Marine Parade | Star Vista | Thomson | Bukit Panjang | Junction8