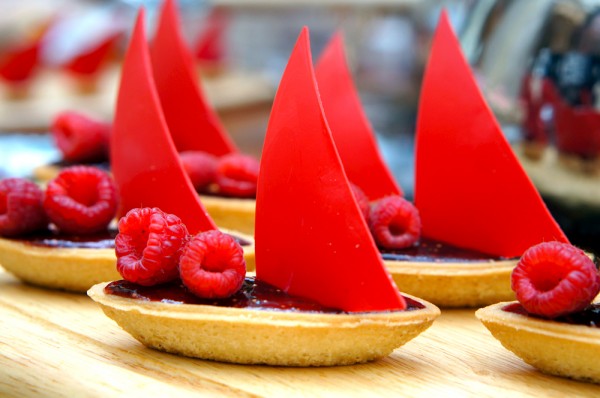 The eventual disappearance of the haze can only mean one thing – we can finally come out and enjoy our yearlong summer heat. Who would not miss our sweaty pits in this sweltering heat? To enjoy the summer sun sans the unglamorous sweat trails between our arms, head down to Chihuly Lounge, The Ritz Carlton, Millenia Singapore's Mediterranean Afternoon Tea special.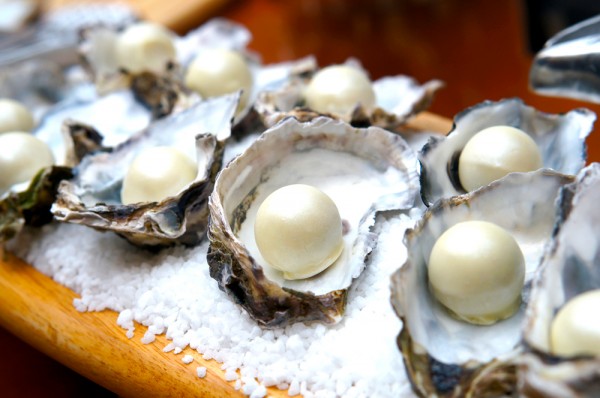 Pastry chef Terence Pang has always impressed me with his novel creations for each seasonal menu; and this time with his Mediterranean themed afternoon tea, he has certainly outdone himself yet again. Desserts are always the highlight, and you'll be enthralled by his Olive Macron Starfish, Rose Almond Sun Cake Hats and not forgetting the Caramel Mediterranean Salt Truffle Pearls. It takes one a lot of will power to eat such lovely creations, but once you get pass that and you'd realize they are as pleasing on the eyes as on the palate.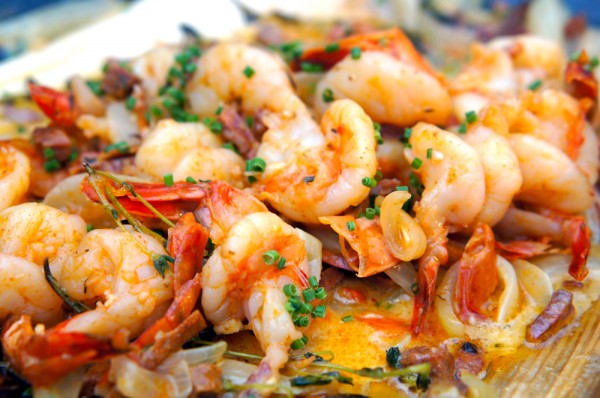 Before you gorge down on all the delectable pieces of art, do check out the assortment of canapés and warm dishes. The Chickpea Hummus with Olive Oil in Caviar Tartlet was rich flavours with every bite, and the Grilled King Prawns with Iberico Chorizo Butter Sauce was an interesting fusion choice that sat well.
The Mediterranean Afternoon Tea special is available at the Chihuly Lounge until 1st September 2013, from 2.30pm to 5pm on weekends. The afternoon tea is priced at $52++ per adult, and $26++ per child.
NB: This was an invited tasting.
Chihuly Lounge
The Ritz Carlton, Millenia Singapore
7 Raffles Avenue
Singapore 039799
Tel: +65 64345288 | rc.sinrz.restaurantreservations@ritzcarlton.com