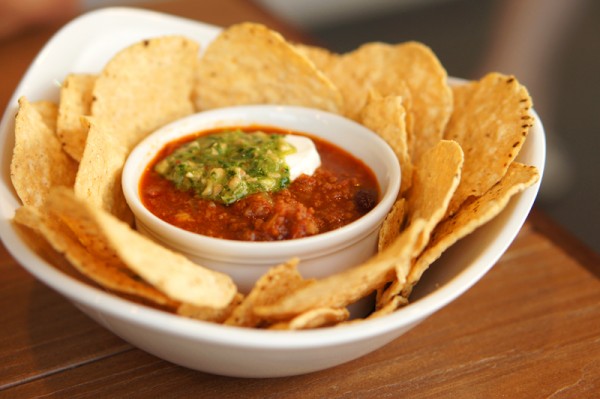 Thanks to the entrepreneurial quartet behind Cookyn Inc, recently opened Grub has no doubt brought more attention, and footfall, to the usually placid Pond Gardens in Bishan Park. Never mind that co-owner and private chef Mervyn Phan is self-taught, the casual bistro had no lack of a queue the two times I popped by for dinner.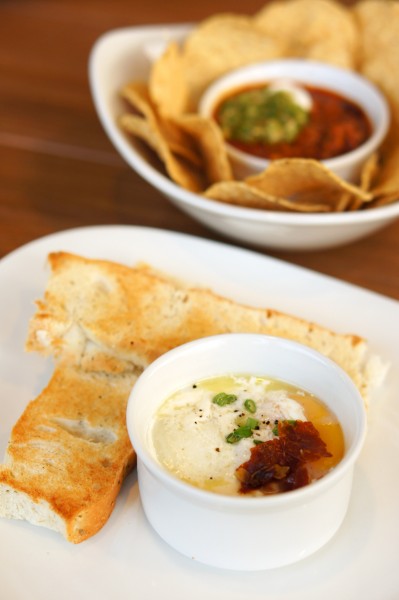 Start off with delicious appetisers like the Truffled egg cocotte ($7)—a most divine mix of slightly runny eggs, truffle oil, parma ham shavings, and toasted focaccia to scoop it all up—and the robust Chili con carne ($8) that is teamed with thin, crisp corn chips. The comforting Caramelized onion gratin ($7) is good too, but dulls in comparison to the above two.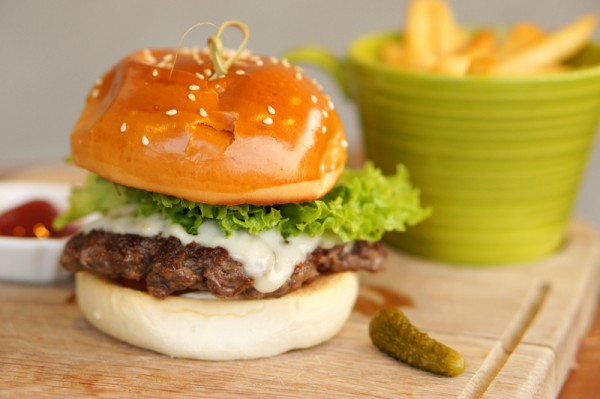 Burgers seemed to be the must-try at Grub—what with the flood of shots on social media—but derived satisfaction really depends on what you order. The signature Grub cheeseburger ($11), using only 100% grass-fed and free-range beef from New Zealand, failed to impress; presentation and execution hit the mark, but the beef was under-seasoned.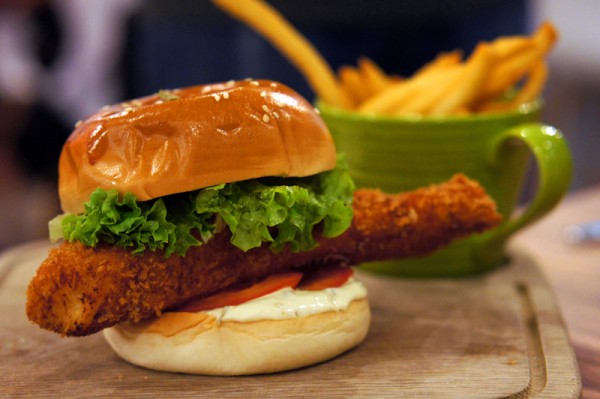 Thankfully, their other burger options fared better. The Crispy fish burger ($12) that comes stuffed with an almost adorably oversized crumbed monkfish fillet and housemade remoulade is pretty tasty, as are the Grilled chicken thigh burger ($10.50)—interestingly paired with a peanut butter aioli and fried enoki for that layered depth—and Pork steak burger ($12) served with apples and cashew chimichurri.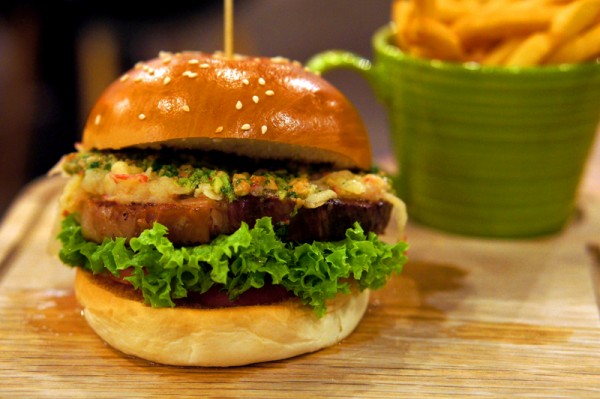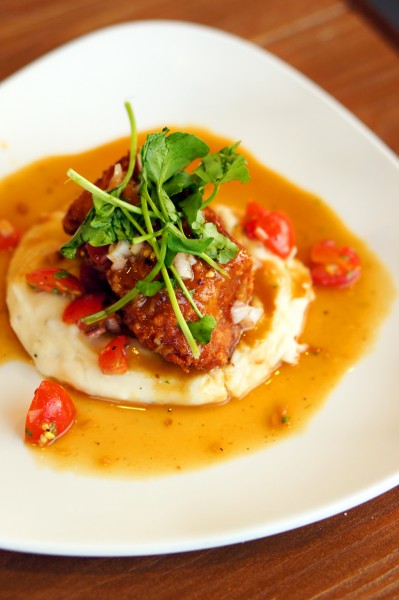 But if you may have only one dish, I'd highly recommend the excellently executed Slow roasted pork belly ($15) made using all-natural pork from Salmon Creek farms, where the pigs are fed roasted barley and spring water. The skin is beautifully crackled to a slight crunchiness, and the mango sauce and cherry tomato salsa lends a sweet acidity that elevates the simple mash, and accentuates the meat's natural flavour.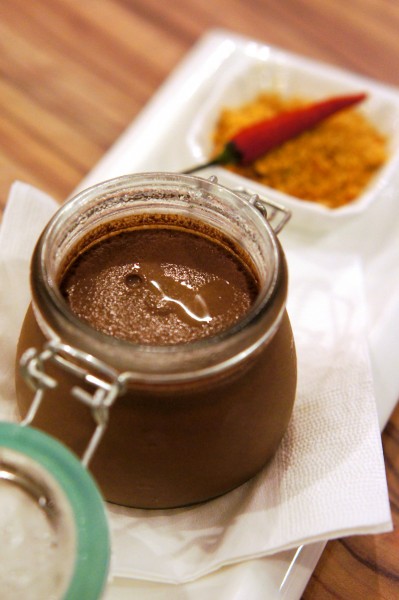 Desserts are pretty pedestrian, with exception of the Chocolate pot ($8). The miniature pot of rich, dense dark chocolate pudding, complemented with a spicy cashew praline crumble that is both sweet and addictively fiery at the same time, makes for a wonderful end to the meal—that is if you can take the heat.

Grub
Near Pond Gardens at Bishan Park 1
(Carpark along Sin Ming Ave, opp. Blk 408)
510 Ang Mo Kio Avenue 1, Singapore 569983
Tel: +65 64595743 | Website
Operating hours:
Tues – Fri: 5.30pm – 10.30pm
Sat – Sun: 9am – 2.30pm, 5.30pm – 10.30pm