During weekends, my body operates on another time zone – I wake up around noon, craving for some hearty breakfasts and toast only to find many restaurants serving up their lunch specials. Catering to the likes of bums such as yours truly, Dao Paolo Pizzabar has joined the league of restaurants serving up all-day breakfast menus.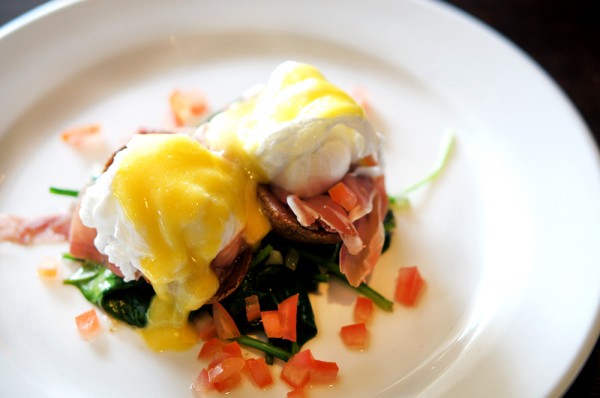 One of my favourite items on their breakfast menu is the Papa's Benedict ($18) – a Dao Paolo's take on a breakfast classic. Instead of the bread slices, Dao Paolo substitutes with crispy potato skins; topped with parma ham, poached eggs and hollandaise sauce, it is an excellent combination of textures interlaced with the smokiness of parma ham.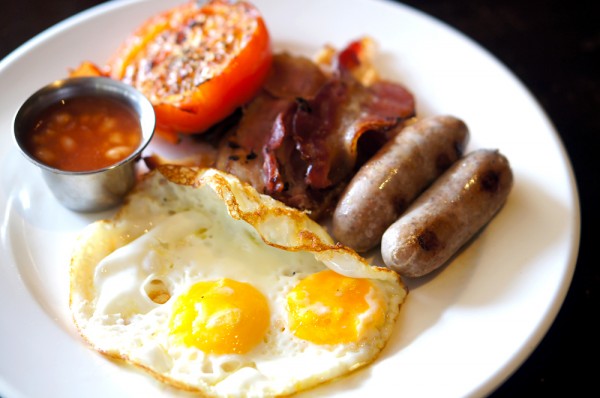 The Big Fry Up ($20) was a standard McDonald's Big Breakfast set rebranded under the Dao Paolo group.  While it is almost impossible to screw up a set of eggs, baked beans, sausages and bacon, I expected a little more originality in their creations when forking out $20. Nevertheless, the dish fared as well as one would expect from a bowl of steamed rice.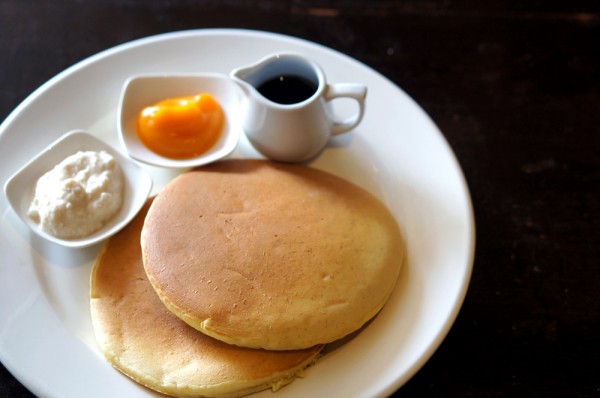 An interesting item on the menu was the Pumpkin Pancakes ($16) – a generous serving of 3 pancakes made from pumpkin puree. Indeed a creative infusion, but the pumpkin flavours were as fleeting as Paris Hilton's music career; when paired with the accompanying honey ricotta dip and maple syrup, you probably have a higher chance of striking the Singapore lottery.
While the all-day breakfast menu faired average at best, it is a warm welcome to weekend bums who start the day late. Besides, I think we have all gotten tired with Wild Honey's ridiculous pricing.
The weekend all-day breakfast menu is available on weekends and public holidays from 9am to 5pm.
NB: This was an invited tasting.
Dao Paolo Pizzabar
44 Jalan Merah Saga
#01-46
Singapore 278116
Tel: 6479 6059