If you recalled finding yourself under the scorching sun trying to appreciate Michelin starred food in the F1 pits, you can relive those fond memories again this year at Savour 2013. From 11th to 14th of April, Savour 2013, one of Singapore's largest gourmet food festivals, is back at the F1 Pit Building and Paddock grounds.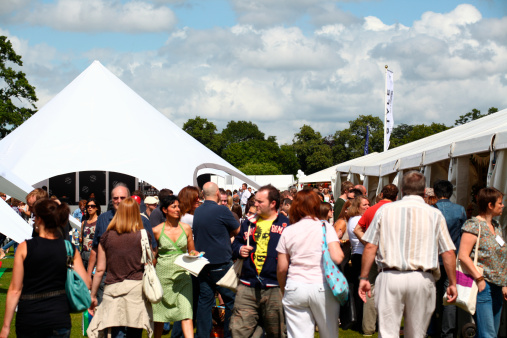 Similar to last year, Savour 2013 will be split into two sessions – a lunch or dinner option. Personally for me, I would pay a bit more for the dinner session just to escape the heat. Apart from the usual classes and live demonstrations, Savour 2013 promises an enhanced experience for its visitors this year with more hands-on activities – cupcake piping, wine blending, etc.
Savour 2013's main highlight would be the Gourmet Village where they feature award-winning restaurants helmed by celebrity chefs. Alvin Leung from Bo Innovation Hong Kong, a Michelin-starred restaurant, is back again this year. Other notable chefs joining the kitchen are Jason Atherton, from Pollen Street Social UK, Claude Bosi from Hibiscus UK and local favourites such as Kyung Soo Moon from Mikuni Restaurant. More information on the chefs can be found here.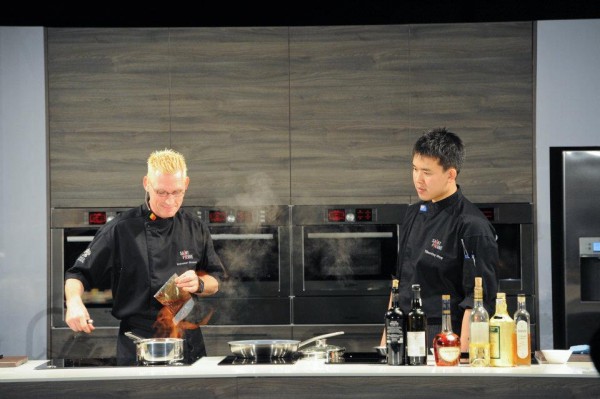 As for the Gourmet Auditorium, where they will be holding culinary master classes, a couple of Singapore's best chefs have dedicated their time to share some of their cooking secrets. Andrew Walsh, head chef of Esquina Singapore, and even Andre Chiang from Andre, one of Singapore's best restaurants, will be joining the ranks of Savour 2013 presenters. More information on the chefs can be found here.
The early bird promotional discount ends on 14th March, so do get your tickets as soon as possible. Subsequently after 14th March, prices will increase by 18%. Get your tickets here.