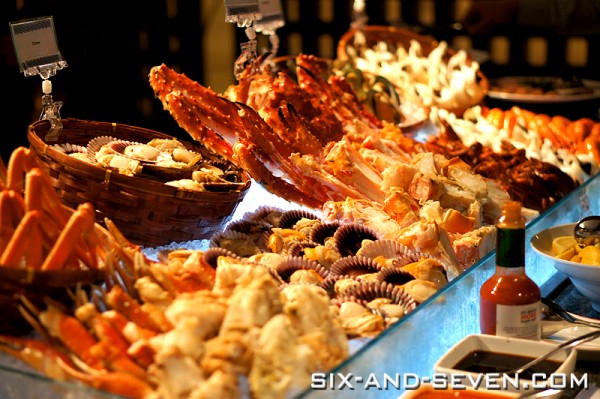 Back by popular demand, Triple Three brings back their famed Hokkaido-themed lineup, featuring some of the freshest, imported ingredients from Japan's northernmost island itself. Look forward to having your fill of seafood, such as King Crab, Snow Crab, Top Shell, or sashimi delights such as the Sweet Shrimp, Hokkaido Scallop and more.
The Hokkaido Chirashi, a delicious bowl of sushi topped with seafood such as Snow Crab, Salmon Roe and starring Sea Urchin for the first time, is also one to try. For more highlights, please visit our Facebook album.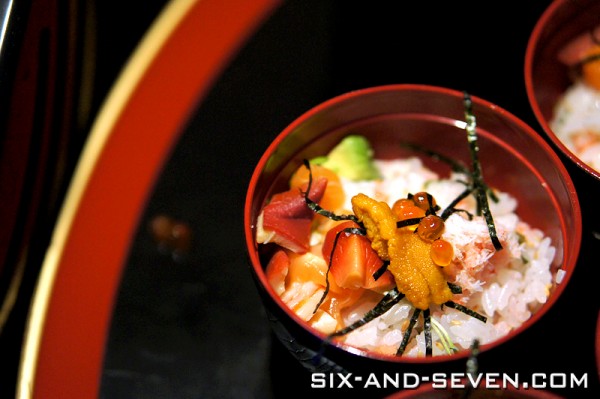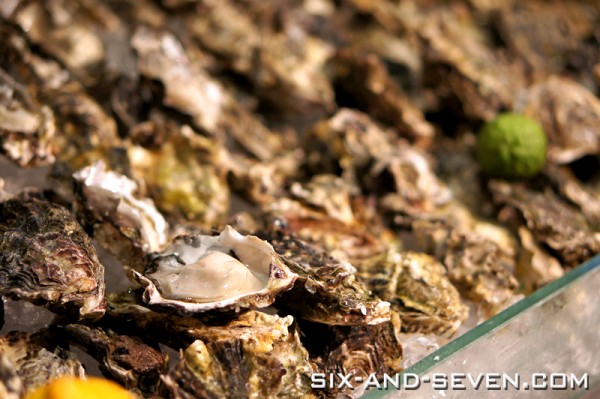 Besides authentic Japanese cuisine, diners can also look forward to a range of international dishes that have also incorporated premium Hokkaido ingredients, such as the Indian corner—located beside the Robata Grill—which has interestingly used a mix of Hokkaido pumpkins and carrots for their dishes.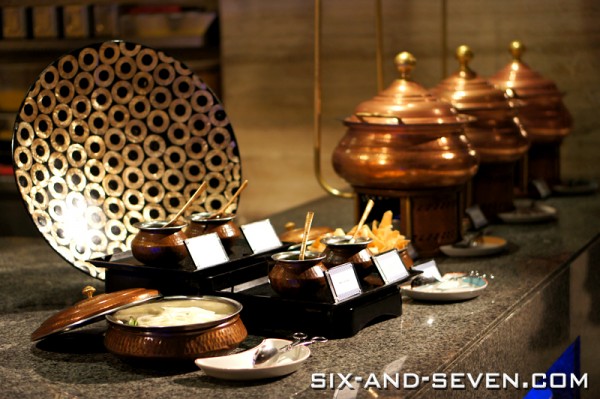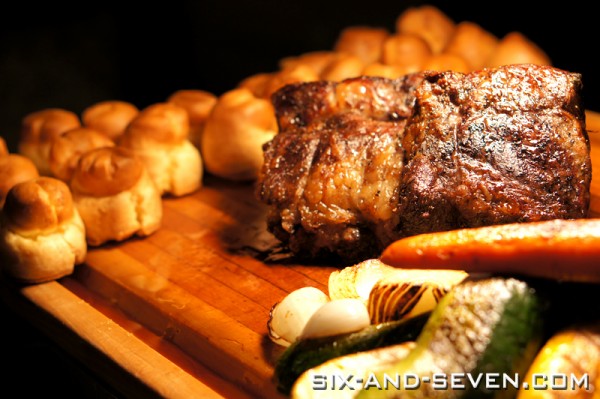 Diners will be glad to know that classic dishes, like the Roast Beef amongst others, are still available during this special period. The Hokkaido-themed dinner buffet is available from 17-31 October, and is priced at $138++.  For enquiries or reservations, please call +65 68316288 or email dine.orchard@meritushotels.com.