As the dining scene in Singapore picks up speed, it gets increasingly difficult for walk-in diners to get a table, especially on the weekends. We'd spend 10-minutes on the phone harassing the maître d' for a table, only to subject our dinner guests to a fate worse than canned sardines. Thankfully, restaurants on Sentosa remain as one of those untouched gems that would ensure your dinner avoids a tour of the wet market.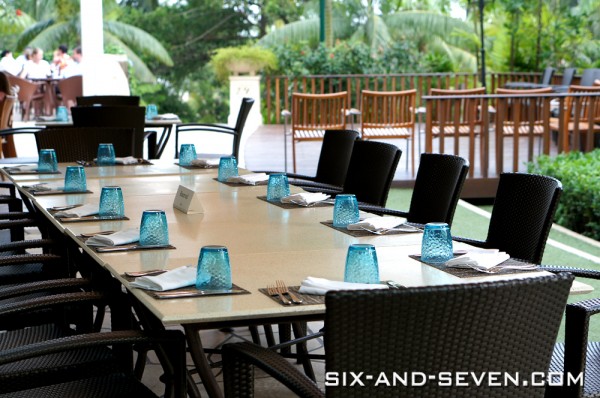 Meat lovers would be delighted to know that Silver Shell Café, Rasa Sentosa has recently launched a "Meet The Meat" promotion. Every Wednesday, Silver Shell Café extends its buffet selection to include a wide array of culinary specialties that would have all carnivores craving for more.

While one is unable to choose the doneness of the meat, the Rack of lamb, cooked between a medium to medium-rare consistency, was nonetheless well executed. The lamb was flavourful, and the simple peppery crust served to accentuate that taste, and kill off any inkling rawness that may arise.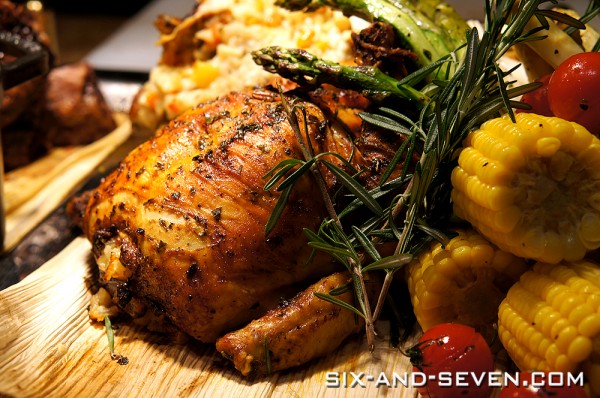 The Chicken was rather enjoyable too, albeit borderline over-grilled at parts. Nevertheless, the chicken was mostly tender and juicy, with an interesting pepper-spice blend marinate.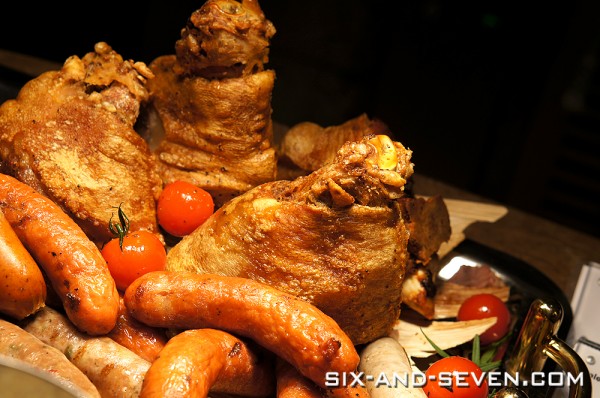 Also in the buffet selection is Pork knuckle along an assortment of sausages. The sausages faired average at best, while the pork knuckle was quite a let down. The skin of the pork knuckle had gone cold and tough; it was akin to having a bite out of a car tyre.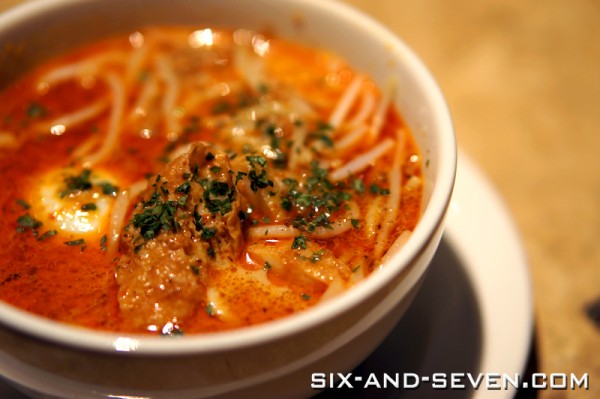 Traditional signatures favourites of Silver Shell Café are also available at the buffet spread during this promotion. The Roasted pork was certainly more impressive than the pork knuckle, but it was the mildly spicy Laksa that had me at the first taste.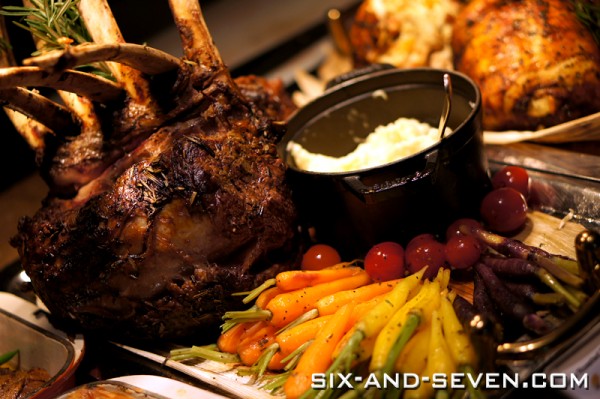 While the buffet spread at Silver Shell Café is not particularly mind-blowing, the venue serves as a great dinner location for diners looking to get away from the crowds—the restaurant also provides complimentary parking coupons as well. With a relaxed and by-the-beach ambience, coupled with live bossa-nova music, I'd say it's time to check yourself out of the concrete jungle and into this tropical haven that awaits.
The "Meet The Meat" promotion runs through 30 September 2012, and is available every Wednesday dinner from 6pm to 10pm, $58 per adult / $25 per child (6 to 12 years).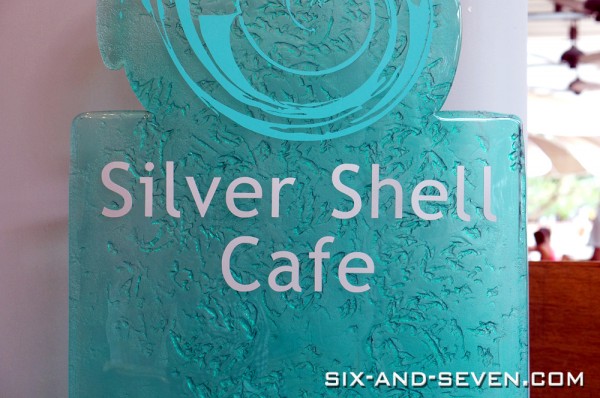 Silver Shell Cafe
Shangri-la's Rasa Sentosa Resort
Level 3 at Dine on 3
101 Siloso Road, Sentosa
Singapore 098970
Tel: +65 63711966 | Website